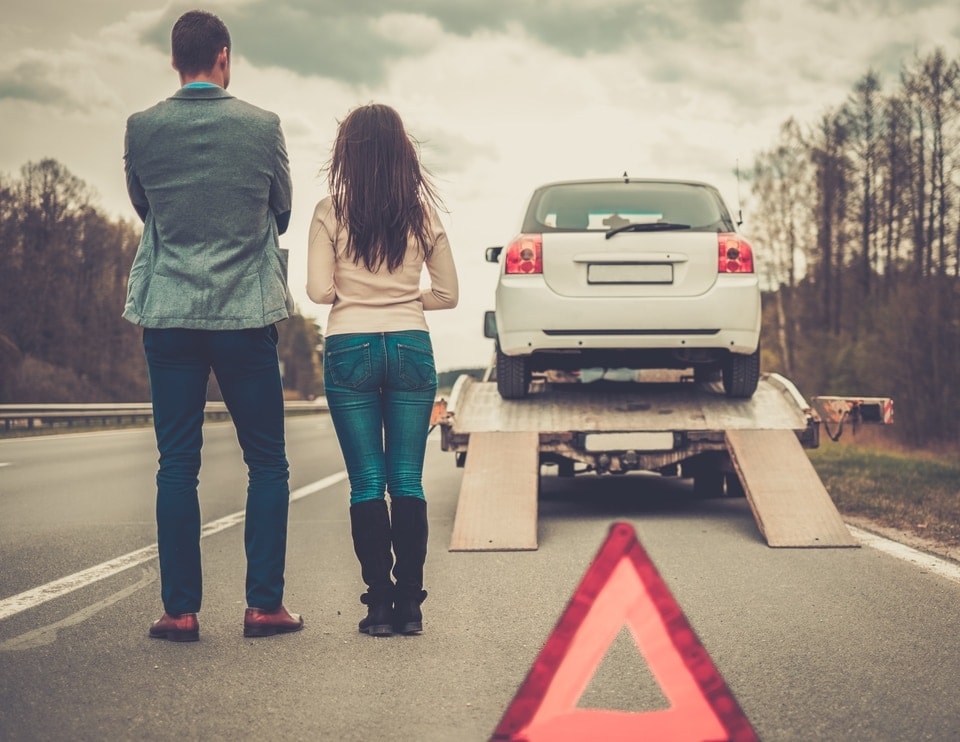 Did you know that all 50 states have what are known as "Move Over Laws"? Move Over Laws require you to slow down and clear out of the way of emergency vehicles and roadside workers on the road. We here at Stetler Dodge Chrysler Jeep Ram know that the safety of your family is your number one priority and so we wanted to be sure you were aware of these laws.
Around 200 roadside workers are killed every year because of drivers who don't abide by these laws. Whether you see an ambulance behind you with its lights on or a cop who has pulled someone over on the side of the road, be sure to slow down and move out of their way so that everyone can remain safe.
Our team want to ensure that you and your family remain safe at all times while out on the road. Contact us to learn more about what the impact these important laws can make.