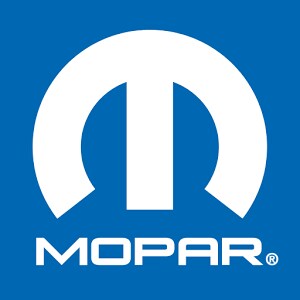 Interested in Mopar Performance Parts? Click on our official 2018 Performance Parts Catalog >>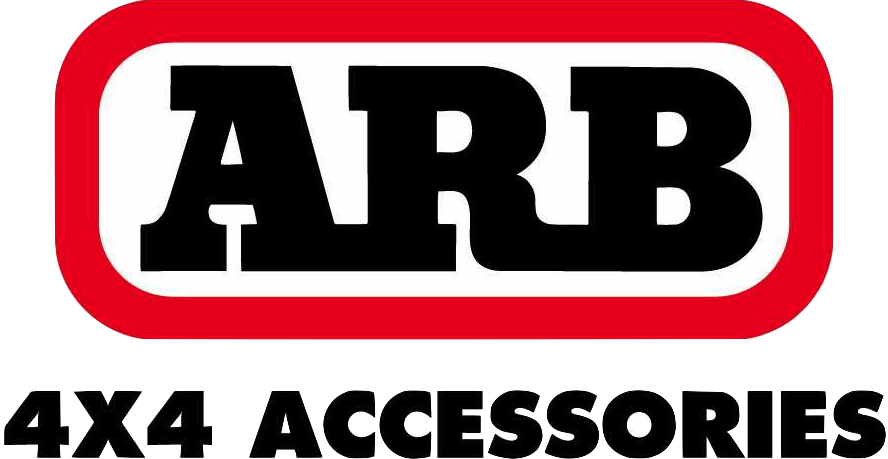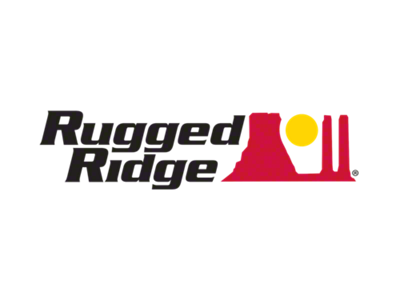 MOPAR PERFORMANCE PARTS
Mopar has always been the go to parts provider for our dealership. Recently they realized the demand for more hardcore off road parts - so that's what they've engineered. All parts have been specifically designed, built and quality-tested to take your ride to a new level of performance.
Stetler has partnered with this trusted manufacturer to bring our off road customers more options and great quality.
One of our go-to providers of Jeep parts and accessories for the growing community of off road Jeep enthusiasts. Established in 2005. Rugged Ridge has designed and produced over 3,000 Jeep products and continues to develop more.